A message from our pastor

Welcome to our church,

We invite you to look around and get a feel for our church. Feel free to share any comments or questions that might be on your mind through our online guest book. If you don't have a home church - we'd like to take this opportunity to invite you to one of our weekly services.

We hope you and your family will have a warm and spirit-filled experience with us as we worship and fellowship together at our services, events, and ministries.

We'd also like to invite you to make an online prayer request. Your prayer request opens the door, and God is waiting patiently on the other side of that door, at all times, in all situations, to join with you.

Many blessings to you,

Pastor Kim

---

Announcements:

​

Sunday, August 27. 190TH ANNIVERSARY SUNDAY!! One service at 10:00 in the pavilion, followed by an old fashioned Sunday School picnic with games and sack races and cake walk. Everyone welcome as we celebrate God's blessing on our past and as we look to the future. Wednesday, August 30. 5:30 A new season of WNL begins! More information coming soon.Ladies, Mark Your Calendars! Saturday, September 9 join us in Fellowship Hall from 9:00 am - 3:30pm for a women's day away. Singer, humorist, Christian speaker Sue Duffield will be leading us as we focus on our theme Don't Fall Apart...Love Your "Self"ie . This will be a fun day as Sue shares the prescription for every healthy faith-filled woman. Register today at www.middletowncog.org/womens-day-away. Registration is only $25/person and includes a continental breakfast and light lunch. Be sure to invite your friends too! Questions? Contact Cindy at ch556@msn.com or Patty at pattykuharic@aol.com. Or call the church office at (717) 944-9608. Volunteers help is needed for the Interfaith Thrift Store in downtown Middletown:
The Church of God has been scheduled to provide volunteers for the weeks of Sept 11, Oct. 30 and Dec. 18 (Monday, Tuesday, Thursday and Friday). The hours are 10:A.M. thru 3:P.M. if there are enough volunteers, we can break it down into two, 2 ½ hour segments per day. Volunteer duties are bagging the merchandise and possibly helping to tidy-up the racks of clothing. If you would like to help, please contact Phyllis Sauerwine at 944-6989 or Jennifer Dimeler at 433-8045.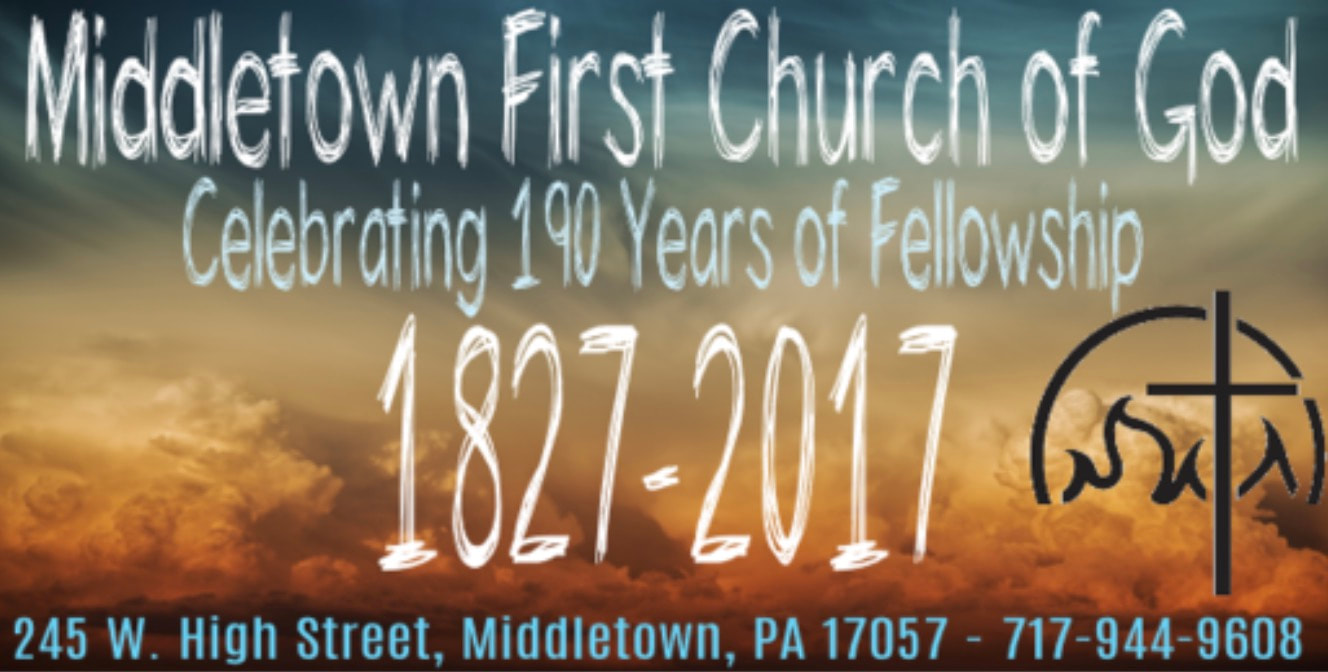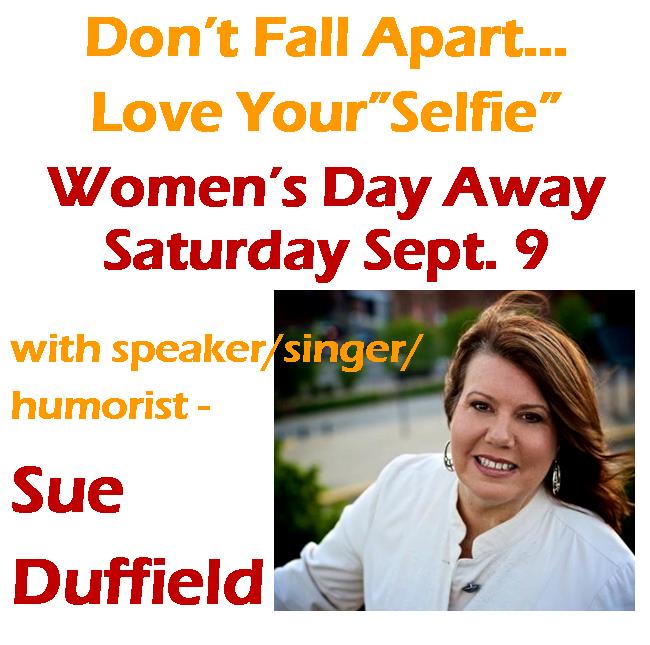 ---
Other Links